Perspectives
Explore Strategic growth fields, hot topics and insights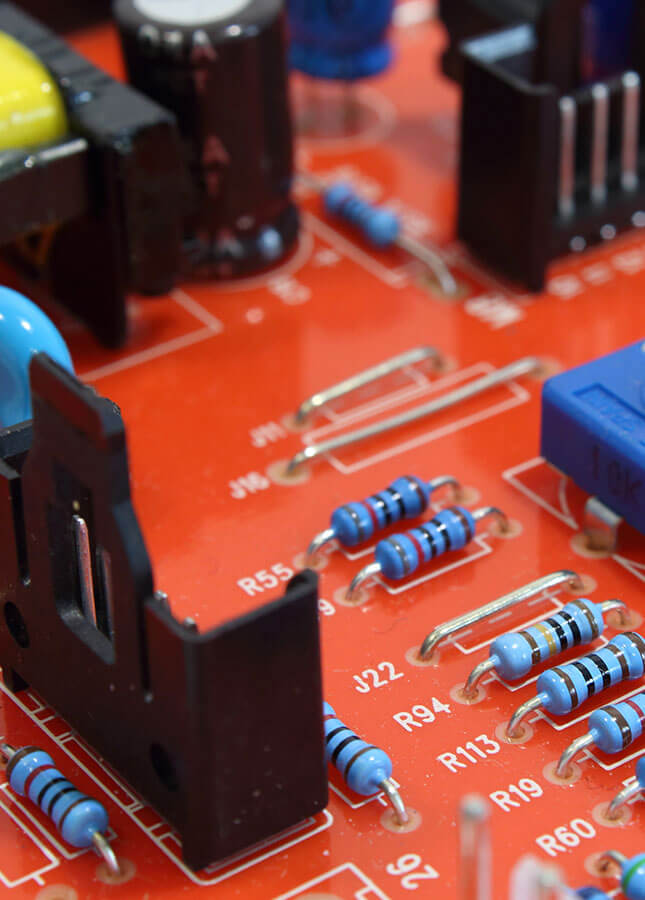 Leading semiconductor player wanted to understand power switching devices market for diverse...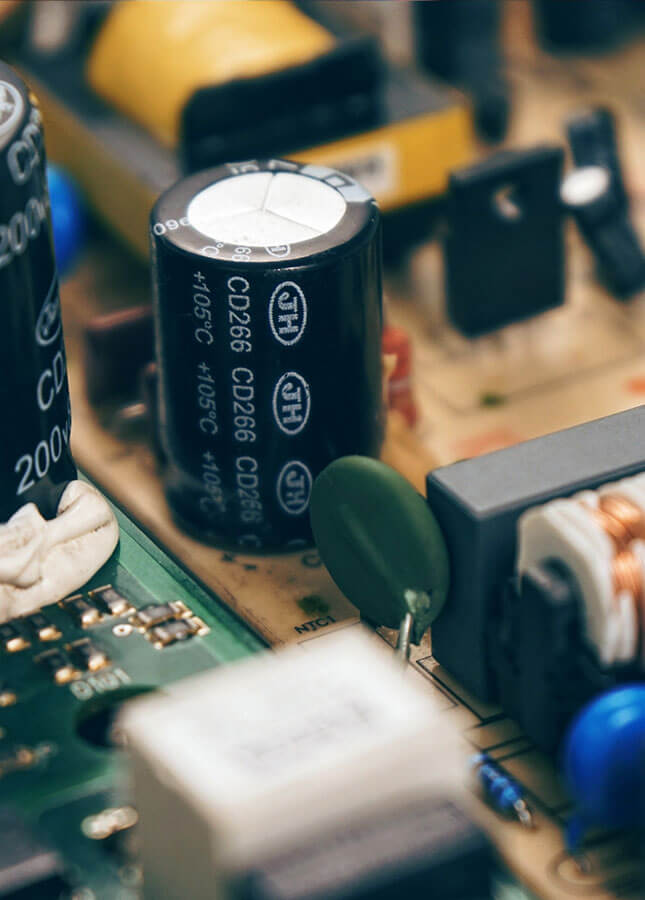 Leading electronics component manufacturer wanted to understand technological advancements in ultra-low power nodes and the...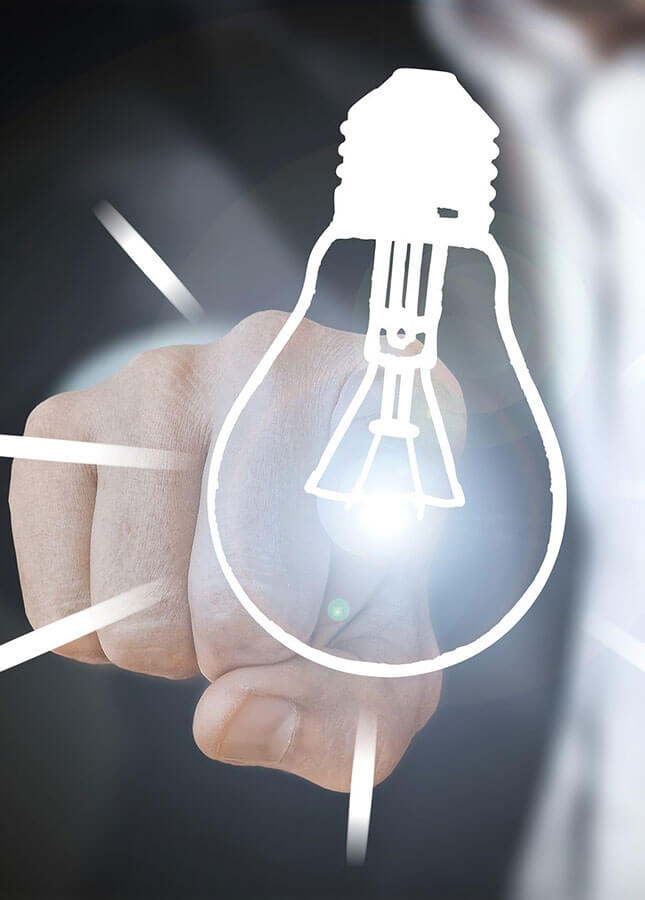 Leading consumer electronics manufacturer wanted to understand technological transformation of IOT lighting from traditional...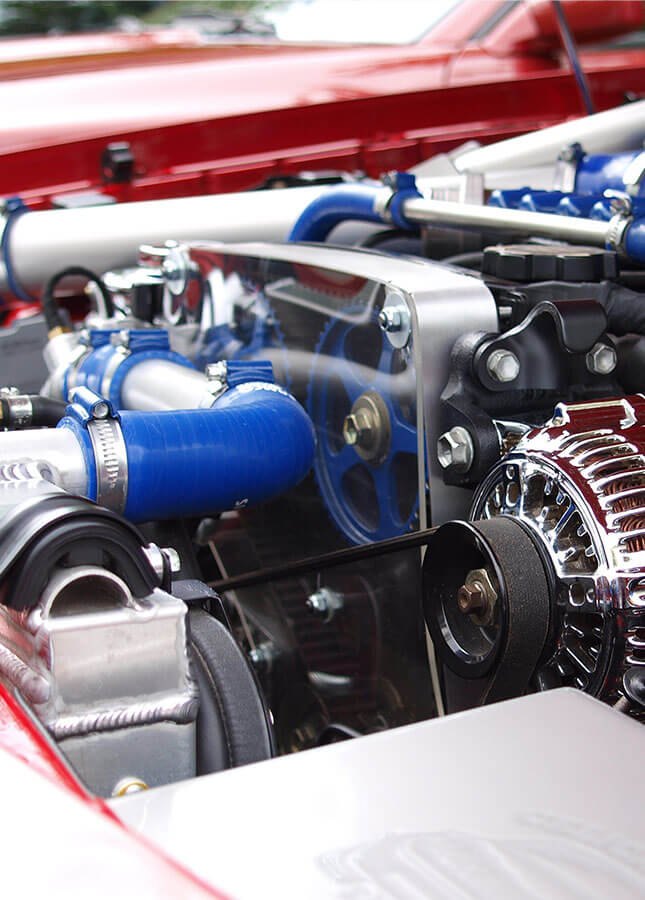 Mobility
In order to maintain leadership position, leading automotive supplier explored current state-of-art in waste heat recovery...
Automotive supplier wanted to understand current CO2 emission regulations and their impact on their existing and future product...
Life Sciences
A mother's milk contains all the essential nutrients such as carbohydrates, proteins, fat, vitamins, minerals, digestive enzymes...
Mobility Connected Mobility
From driving to being driven. The future of vehicle as a service. Tech enablers and ethical automation. With the digitalization...
Mobility Autonomous Mobility
Driver and passenger experience are being transformed rapidly to reach a new level of safety, convenience, wellness and...