OEM-Passenger Vehicles
Reimagine People Mobility
Speed of change continues to accelerate towards connected, autonomous, sustainable, electrified, shared mobility
Leverage our insights, analysis, and advice to build technology-based innovation, shape your strategy and drive disruption
Mobility Insider
Hyper Intelligence Platform-as-a-Service
We track techno-commercial trends impacting
& shaping the Future of Mobility
Our Platform provides actionable insights on
technologies, products, IP, markets & regulations
We help you identify & connect with technology
developers and enabling ecosystem players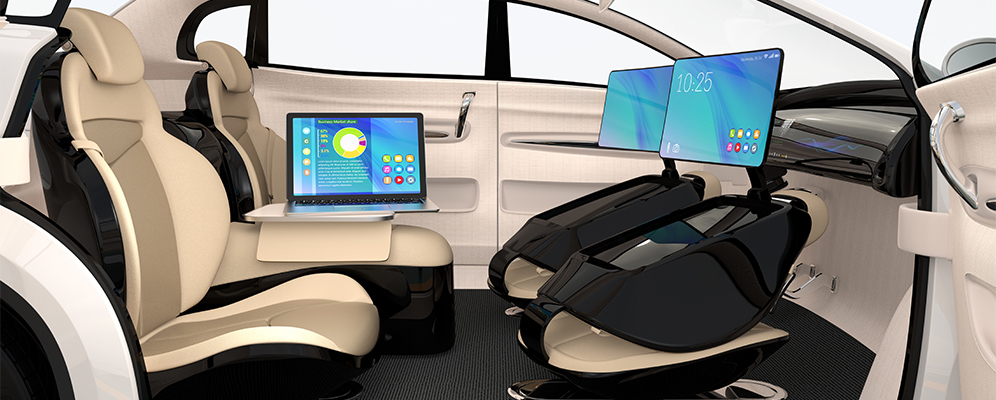 MobilitySustainability
Quick overview With environmental concerns and consumer preference continuing to impact the transport industry, our client...
MobilityConnected Mobility
Top automakers have invested heavily in developing their own voice-controlled personal assistant; however, car owners increasingly prefer...
Strategic Growth Fields
A convergence of industry transformations and exponential technologies creates a pool of opportunities
Exponential Digital Technologies
Artificial Intelligence

85%

85%

Internet of Things (IoT)

87%

87%

Immersive Technologies

92%

92%
Business Objectives
Some examples of diverse business objectives we have worked with our clients
Strategy & Futures
What are the opportunities associated with the Over-the-air (OTA) update of firmware for future vehicle systems?
What will be the impact of 5G on in-vehicle and V2X communications?
How are OEMs capitalizing on new business model opportunities in the shared mobility ecosystem?
How viable is the vehicle-to-grid (V2G) connectivity paradigm and which countries are leading in implementing such systems?
Research Development & Innovations
How is the automotive industry addressing the challenges associated with vehicle cybersecurity, for safety-critical vehicle functions?
What are the approaches to collect data from the vehicle in real-time, and what are their pros & cons?
How will the features and designs of interiors evolve for purpose-built shared mobility vehicles?
What are the opportunities in second-life EV batteries and who are the leading players in this space today?
Growth & Market Development
What is the current state of Smart-City & Intelligent Transport Systems initiatives globally, and how are the capabilities likely to evolve?
What are the emerging features/solutions for cabin designs for future AVs focusing on occupant safety?
Which are the key Thermal Management approaches for prismatic battery cells, and how do they compare w.r.t. BOM costs, performance?
What are the opportunities in polymer / composite materials for light-weighting, and which components will be most affected?
Manufacturing, Production & Logistics
What are the technologies and innovations for eco-friendly manufacturing in the automotive factory setup?
What changes in existing manufacturing technologies will enable manufacturers a step closer to their sustainability goals?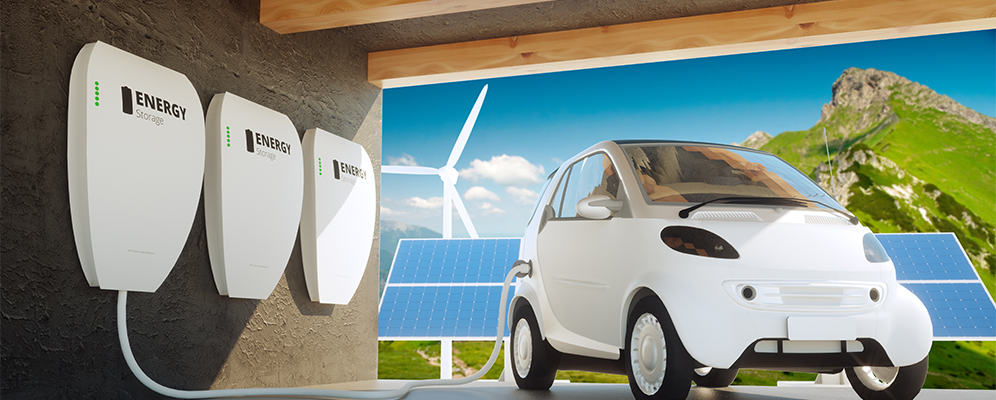 MobilityElectric Mobility
Quick overview To define its energy storage strategy, our client needed to determine how fuel cell technology and related infrastructures are likely to develop. In a highly disruptive energy storage arena, it is essential to identify and monitor trends and factors...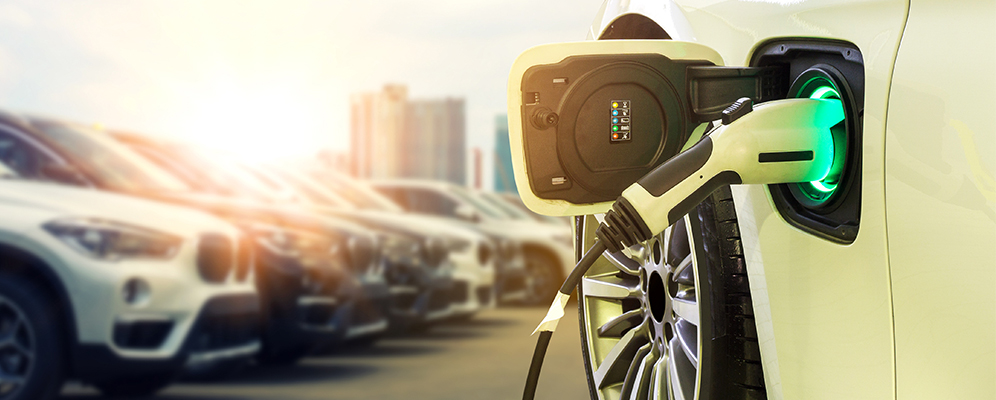 MobilityElectric Mobility
Quick overview With the aim of participating in India's 2 and 3-wheeler electrification journey, our client wanted to build an understanding of the complete dynamics of the LEV (Light Electric Vehicles) market in India, including customer preference, regulatory...