Mobility
Innovation. Evolution. Disruption.
Seizing opportunities and overcoming challenges in a disruptive global market
In today's rapidly changing automotive industry, you need a deep understanding of disruptive technologies, converging markets, converging markets, and the demand for new mobility services is essential. Rapidly evolving trends like car and truck automation, connectivity, and e-mobility put traditional players' business models at risk; new players are emerging and disrupting the market with new innovative, data-driven business models. Our automotive practice leverages extensive experience to help clients solve complex business challenges, identify and overcome imminent transformations and developed and embrace new technologies and opportunities.
The Mobility industry is at a transformative threshold.
A new era of mobility has started.
Accelerating mobility technology in a disruptive world
requires expert navigation






Products for on-demand insider knowledge in a dynamic global environment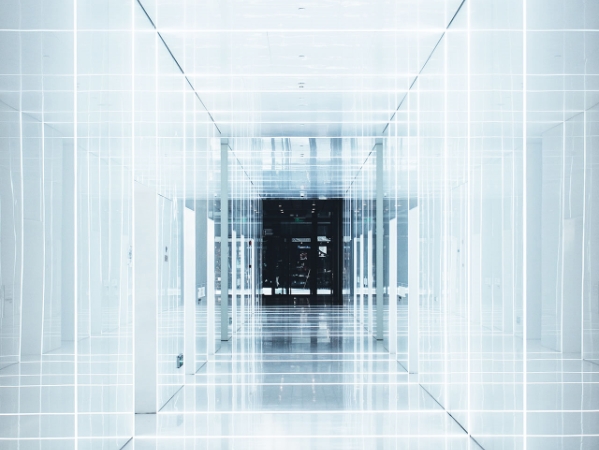 Our Clients
We work with a large number of clients globally, across a wide range of industries and sectors. A small selection can be viewed below.
Ready to talk to us about the challenges facing your business? Leverage the potential of the Future.