Energy
Climate action and pioneering tech are powering long term transformation
Decarbonization. Innovation. Technology. Welcome to a disrupted sector
Energy and Utility companies are transforming while performing. From developing optimization strategies for basic operations, to exploring entirely new business models at the intersection with other sectors, FutureBridge helps energy majors to mitigate risks and to leverage emerging opportunities. We help them to be the future.
Our vast experience across energy's value chain, from power generation to customer services, and across industries disrupting the sector, like mobility and automation, helps the energy leaders of tomorrow to acquire a competitive edge today.
FutureBridge empowers energy majors to navigate the complex dynamics of the energy transition
Our Solutions
Our solutions combine a unique blend of hyper customized on demand engagements, strategic programs and subscription based membership programs






Membership Programs
Subscriptions to our analyst backed hyper intelligence platform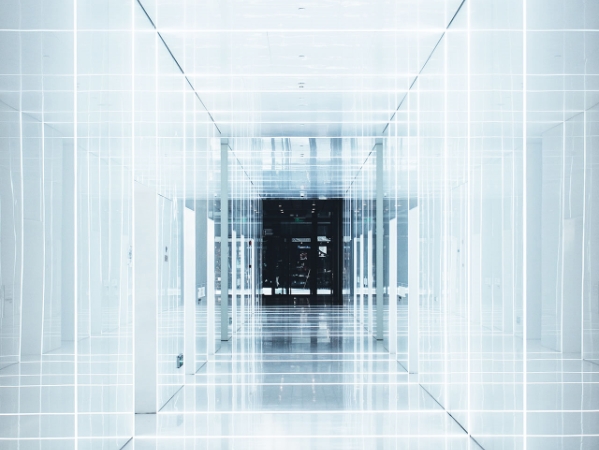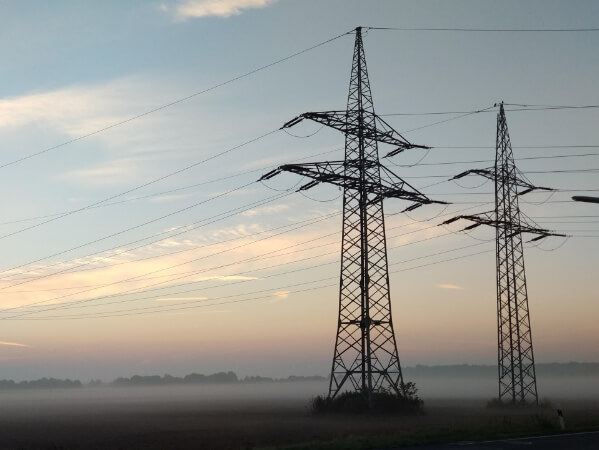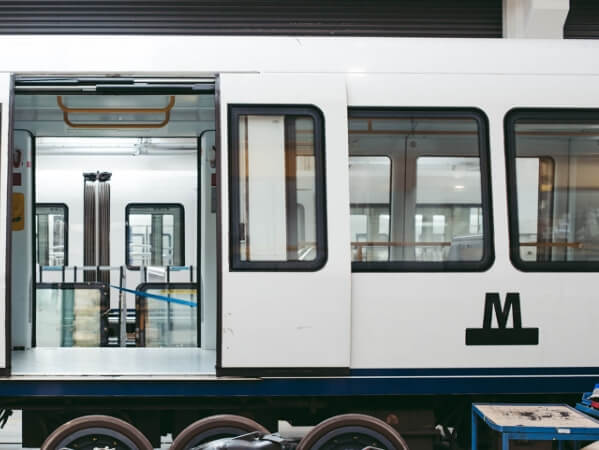 Our Clients
 Our long-standing clients include some of the worlds leading brands and forward-thinking corporations.
Talk to us about your key questions here to connect with our analyst for a no-obligation consultation.