Life Sciences
The game changing adoption of digital technologies in healthcare
External innovation is key in improving R&D productivity and speed to market
Industry is characterized by increased pressure on margins, rising demand for value-based care, increased competition, and improved speed to market pressure. These compulsions mean players must embrace new approaches to respond to these challenges. Adoption of digital technologies has resulted in sector transformation and could play a crucial role in dealing with these challenges. Transformation driven by technology advances at genetic level, increasing globalization, and aging population create further set of opportunities as well as challenges.
Our clients leverage our in-depth life sciences experience to discover, strategize and implement multifold approaches to unlock opportunities in rare diseases, identify clinical unmet needs, overcome regulatory bottlenecks, address commercial challenges, apart from meeting their technology and innovation needs.
Helping industry leaders keep pace with key issues in the Life sciences industry
Enabling organizations make informed decisions






Products for on-demand insider knowledge in a dynamic global environment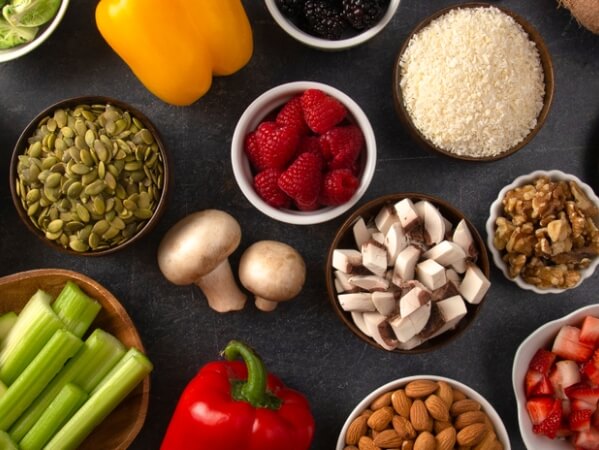 Our Clients
We work with a large number of clients globally, across a wide range of industries and sectors. A small selection can be viewed below.
Talk to us about your key questions here to connect with our analyst for a no-obligation consultation.