OEM
Commercial Vehicles - Green. Connected. Autonomous.
Eco-friendly power sources will be the key to the survival and competitiveness of the transportation business
FutureBridge's in-depth research, insights, and advice are empowering OEM leaders in navigating the transition to a very different future
Mobility Insider
Hyper Intelligence Platform-as-a-Service
We track techno-commercial trends impacting
& shaping the Future of Mobility
Our Platform provides actionable insights on
technologies, products, IP, markets & regulations
We help you identify & connect with technology
developers and enabling ecosystem players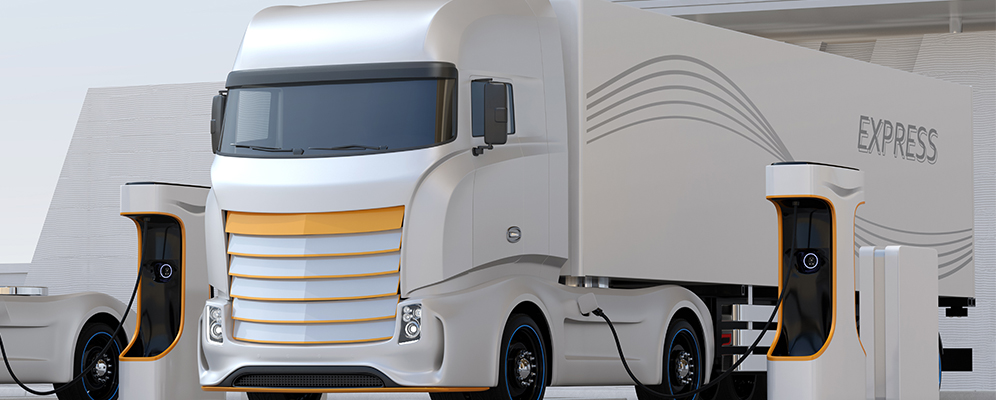 MobilityAutonomous Mobility
Quick overview Improved safety, better fuel efficiency, increased productivity, better vehicle utilization are some of the...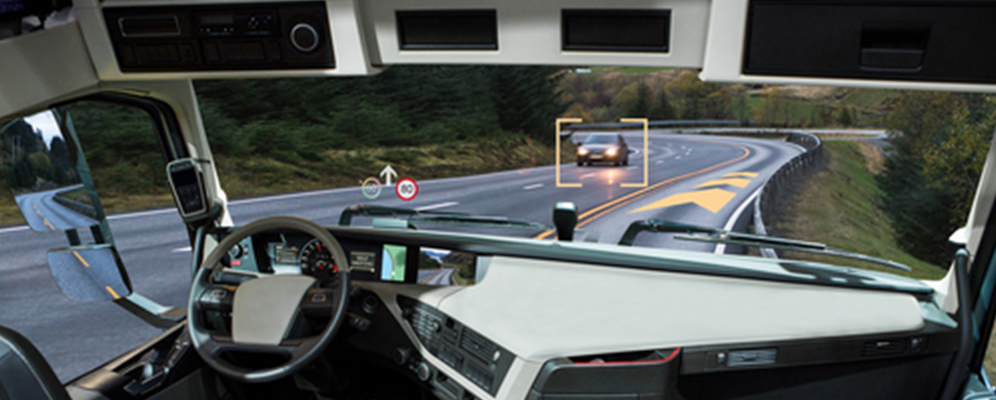 MobilityElectric Mobility
Quick overview To define it's testing and validation offerings strategy for the automated vehicle segment, the client wanted to...
Strategic Growth Fields
A convergence of industry transformations and exponential technologies creates a pool of opportunities
Exponential Digital Technologies
Artificial Intelligence

85%

85%

Internet of Things (IoT)

87%

87%

Immersive Technologies

92%

92%
Business Objectives
Some examples of diverse business objectives we have worked with our clients
Strategy & Futures
What are the emerging products and solutions for V2X connectivity in CVs? 
What is the level of adoption of E/E architecture in commercial/off-road vehicles? How is the E/E architecture expected to change with the deployment of ADAS / AD systems?
What are the various business models emerging due to V2X communications? What is the expected role change of various stakeholders in the value chain?
Research Development & Innovations
Who are the key players in developing telematics systems and tracking solutions for off-road / highway vehicles? What type of product features are included in the device/systems?
What are the new technologies expected to evolve with the increasing adoption of autonomous trucks in the logistics sector?
What are the emerging technologies and developments for shared economy, leading to concepts like multi-brand truck platooning?
Growth & Market Development
What are the opportunities and challenges in over-the-air updates (OTA) for commercial and off-road / highway sectors?
Provide an overview of how network operators can play a crucial role in extending their offerings for V2V, V2I, and V2N connectivity?
What is the business potential for autonomous trucks in the shared logistics?
What is the forecast for smart transportation with the emergence of autonomous trucks?
Manufacturing, Production & Logistics
What are the technologies and innovations for eco-friendly manufacturing in the automotive factory setup?
What changes in existing manufacturing technologies will enable manufacturers to a step closer to their sustainability goals?
How will the adoption of electrification impact the OEM-dealer network and aftermarket revenue?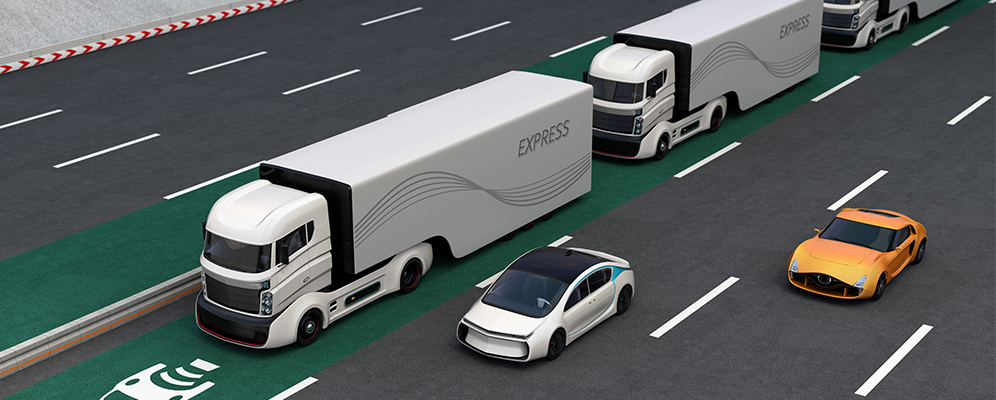 MobilityShared Mobility
Quick overview The convergence of Connectivity, Autonomous Driving, Shared Mobility, Electrification, and Sustainability has revolutionized tomorrow's mass & private transport businesses. With an aim to participate more in the future mobility value chain, an...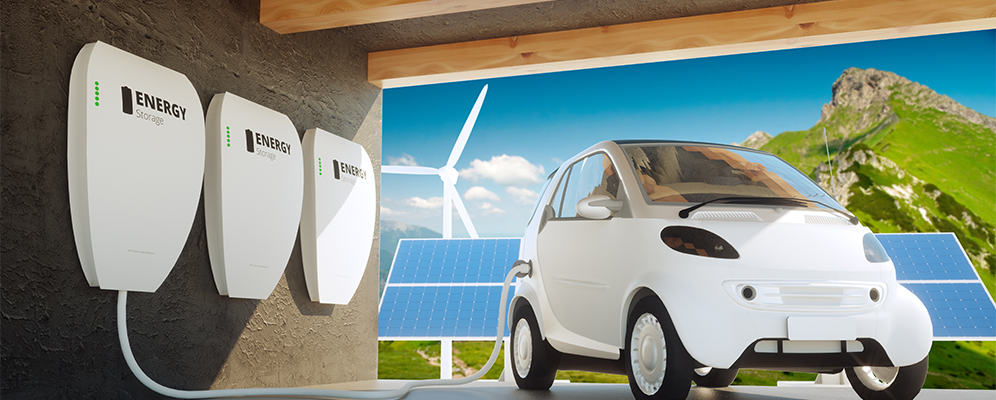 MobilityElectric Mobility
Quick overview To define its energy storage strategy, our client needed to determine how fuel cell technology and related infrastructures are likely to develop. In a highly disruptive energy storage arena, it is essential to identify and monitor trends and factors...