Food and Nutrition
What's next for the food, beverage and nutrition industry?
New challenges bring new opportunities for the Food and Nutrition industry
Innovation is critical to success in food and nutrition. But the sector faces unprecedented change, with higher safety standards, stricter government regulation and ever-changing tastes and preferences. As the industry continues to evolve, sector leaders are looking to transformative technologies and solutions to respond, adapt and grow.
At FutureBridge, our Food and Nutrition practice uses our extensive experience to help you solve complex business challenges, identify and thrive from transformation, develop and embrace new tech, and create and capitalize on new opportunities.
Helping industry leaders keep pace with key issues in the Food and Nutrition industry
Our Solutions
Our solutions combine a unique blend of hyper customized on demand engagements, strategic programs and subscription based membership programs






Membership Program
Subscription to our analyst backed hyper intelligence platform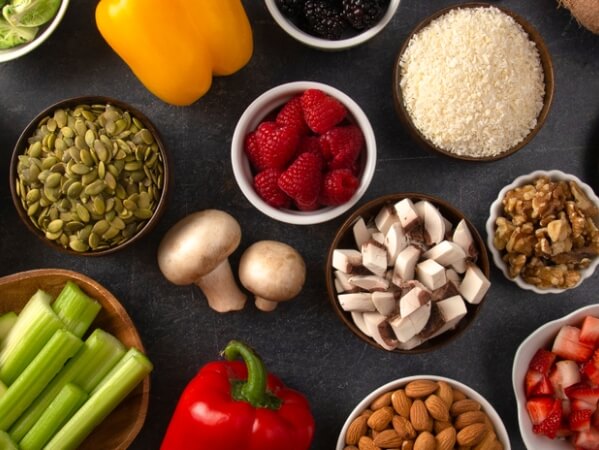 Our Clients
We work with a large number of clients globally, across a wide range of industries and sectors. A small selection can be viewed below.
Talk to us about your key questions here to connect with our analyst for a no-obligation consultation.