Energy Industry Insider
Your insider access to energy's future in-the-making
Successfully navigate tomorrow's disruptive energy ecosystem
Disruption has become the norm of the energy transition. New technologies, players, business models are shaping the energy ecosystem in seemingly umpredictable ways. We help you oversee and interpret all key industry developments.
Energy Insider is a critical, actionable techno-commercial lens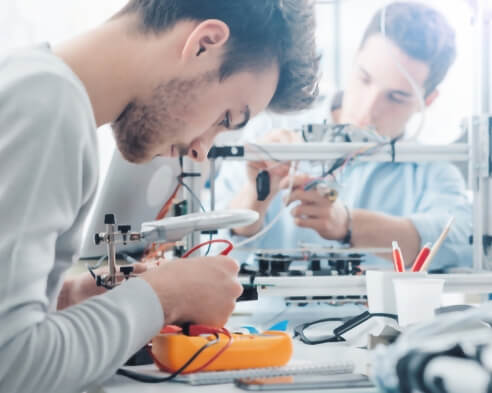 Promplty identify, understand, and benchmark the latest technology, players, and business models developments
Get unparalleled depth of insights and objective recommendations to inform strategic decisions
New industry trends – in technology, competition, and market developments – comhined with the evolving challenges of the energy sector increasingly intensify competition, but also deliver countless opportunities. Energy Insider gives you a 360° view, that continuously monitors the dynamic and unpredictable landscape to promptly identify competitive threads and leverage new opportunities.
Benefits of Energy Industry Insider

Comprehensive coverage and curation of most relevant developments

Executive-friendly interface – One-stop platform, easy to navigate to readily access

Actionable insights – Pragmatic assessment of techno-commercial trends for decision-making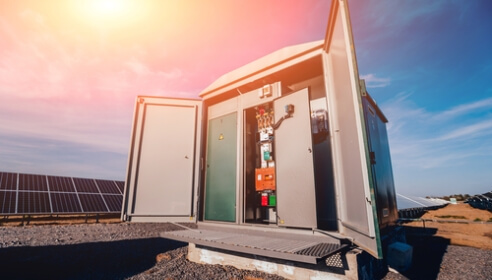 Our forward-looking, integrated and collaborative model delivers on-demand access that guides industry leaders, R&D teams, innovators and industry strategists to navigate the energy transition. By identifying and evaluating the latest technology, competitive, and market developments across energy's value chain – from power generation customer solutions – we help you to create and leverage new opportunities that can ultimately give you a competitive edge.
Dynamic tool with actionable intelligence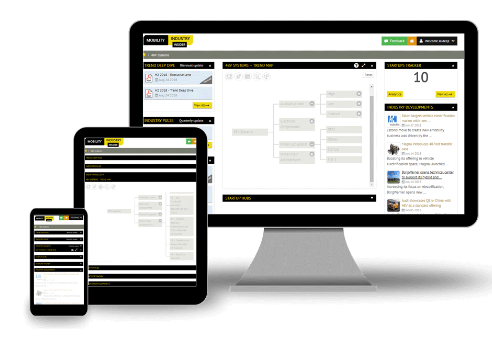 Clients come to us to understand which technologies, markets, and players have the strongest potential to disrupt their specific focus area in the energy sector. We unveil critical signals before they become trends in the domains of smart solutions – from smart home to distributed energy management; O&G solutions – from small scale LNG to advanced drilling technologies; and low-carbon technologies – from renewable heating and cooling to hydrogen's full value chain. We continuously monitor advancements that will transform O&G, Power Generation and Distribution, and Customer solutions – including new business models for homes, buildings, and mobility.