Food & Nutrition Industry Insider
Techno-Commercial Lens
Contextual, Data-Driven Analysis
Uncovering Growth Opportunities across the Food & Beverage Ecosystem Participants.

Comprehensive, global coverage of technology and business model transformations in the food and beverage ecosystem, encompassing sourcing and ingredients, processing and packaging, and consumer experiences.
Consumer demands for sustainability, wellness and personalisation. Regulatory demands around limiter reduction. Shareholder pressures to improve returns and diversify product portfolios. It's no surprise that the food and beverage ecosystem is being transformed. Factor in advances in agronomics, microbiome research, chemicals and materials innovation; self-quantification technologies; and novel ingredients and the landscape abounds with complex and ever-changing opportunities.
Our Food & Nutrition Industry Insider helps clarify the strategic choices for market participants through:
In-depth analysis and benchmarking of technology developments
Ongoing tracking and assessment of players – large and small – in the global ecosystem, and
Objective recommendations of potential actions for each value chain role.
Our Focus
We track 11 evolving technological trends and challenges that are becoming increasingly critical for players across the food, beverage and nutrition value chain. These trends include those that target ingredients and sourcing (such as Precision Agriculture and Alternative Proteins), transform production and packaging (such as Industrial Manufacturing Innovations), and deliver novel consumer experiences (such as Clean Labelling and Personalised Nutrition).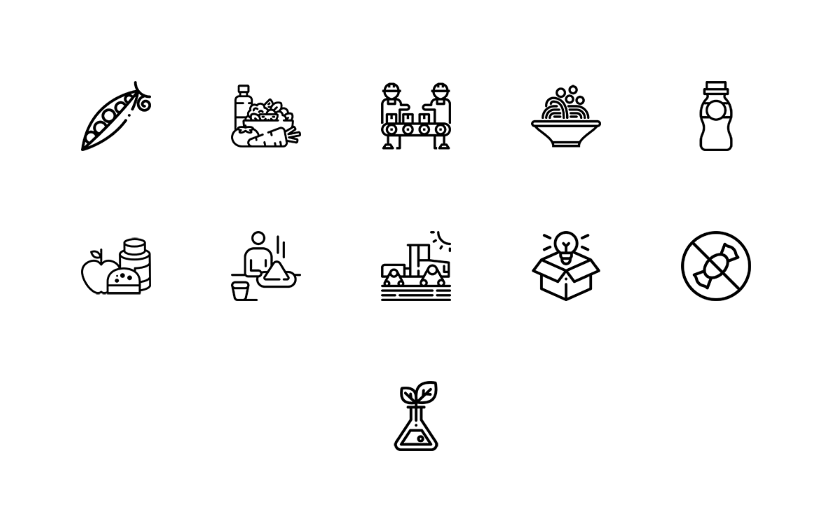 Our collaboration model
On-demand access to comprehensive insights into available and emerging technologies – and their potential business impact and market opportunity
Continuous monitoring of the dynamic technology landscape, global startups and player ecosystem with periodic updates on developments, meta-patterns, funding flows and benchmark refinements
Access to our analysts to help you align your R&D and product development strategy with our up-to-date, competitive lens on techno-commercial advances
Decision support for executives and practitioners to identify potential technology scouting, M&A, investment and growth opportunities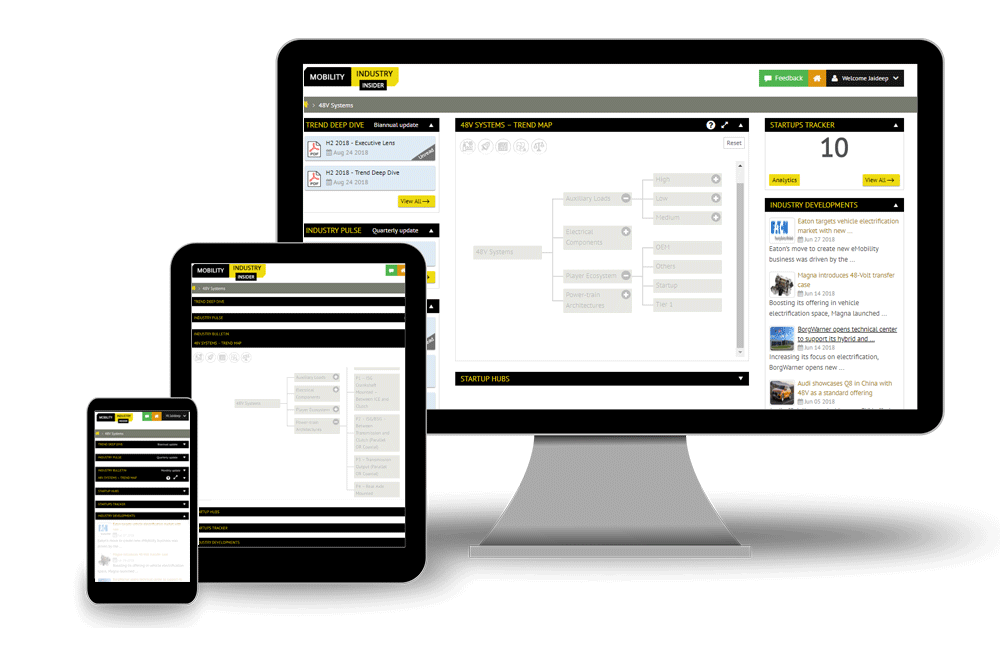 Thank you for your interest in Food & Nutrition Industry Insider demo. You will receive a meeting invite on your email address in the next few hours.
Thank you for your interest. Here are the sample pages.