Perspectives
Explore Strategic growth fields, hot topics and insights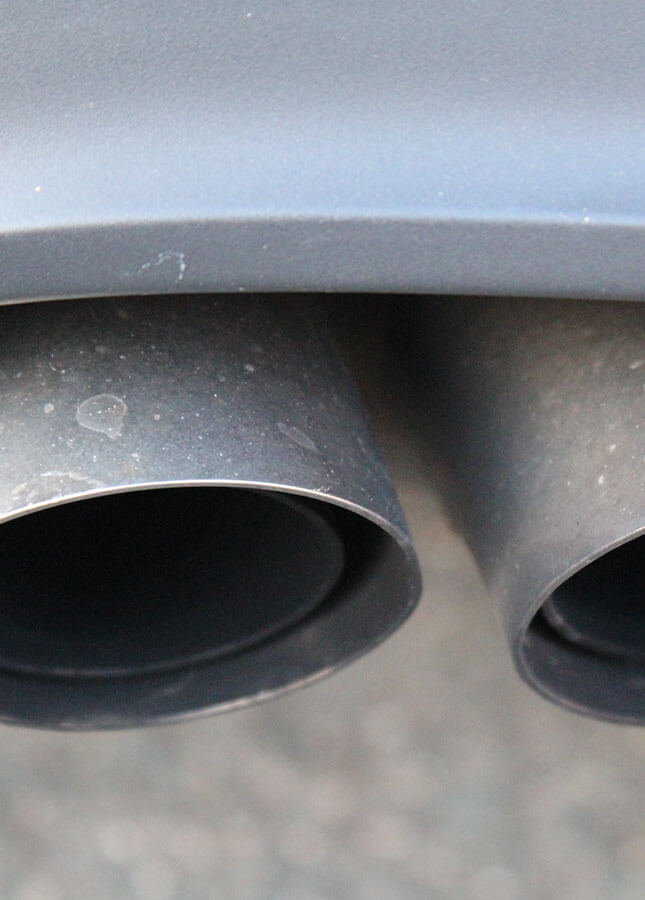 Automotive supplier wanted to understand current CO2 emission regulations and their impact on their existing and future product...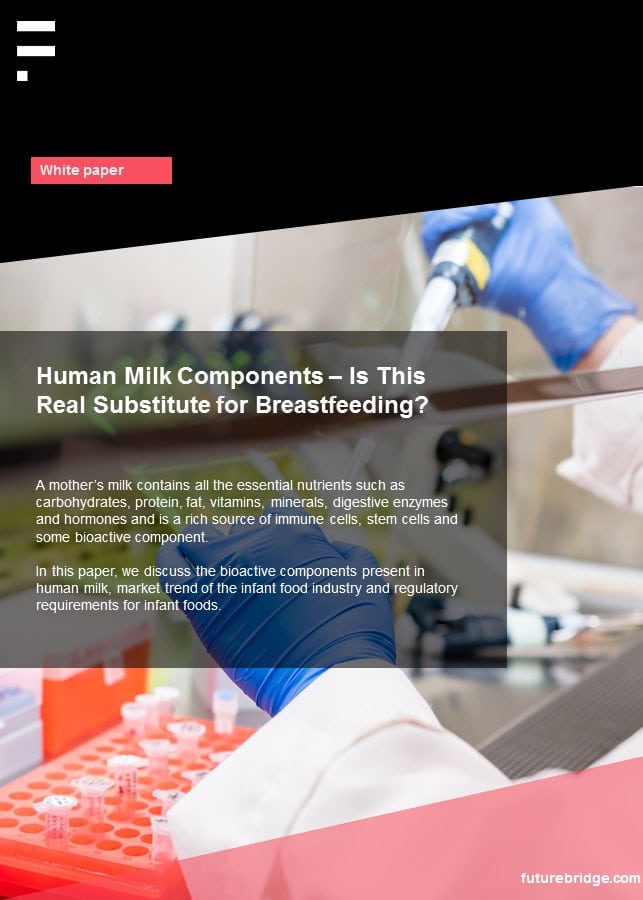 Life Sciences
A mother's milk contains all the essential nutrients such as carbohydrates, proteins, fat, vitamins, minerals, digestive enzymes...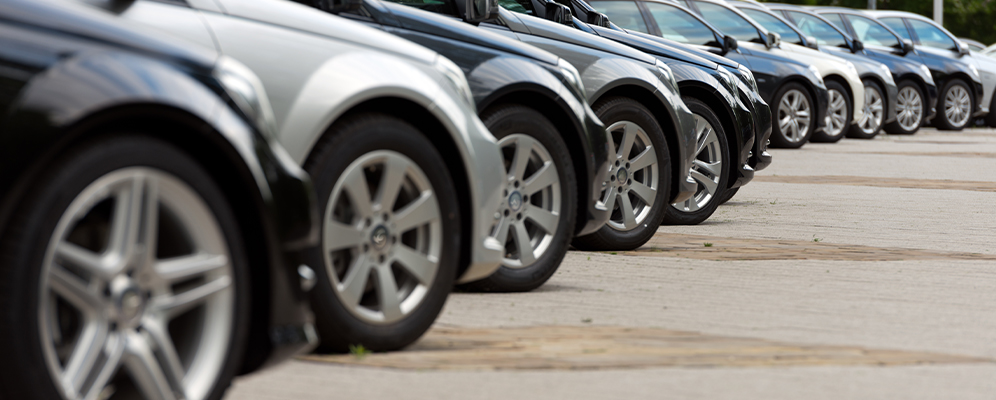 Mobility Connected Mobility
From driving to being driven. The future of vehicle as a service. Tech enablers and ethical automation. With the digitalization...
Mobility Autonomous Mobility
Driver and passenger experience are being transformed rapidly to reach a new level of safety, convenience, wellness and...