Chemicals & Materials
Your need for agility in a turbulent market
Outpace a disruptive market today, to overcome tomorrows challenges
In an environment of intense and constant change, triggered by unparalleled technological disruption and shifts in global supply chain, chemicals and materials companies need to respond faster than ever. They need to deliver new products, services and solutions that meet the demands of today and tomorrow.
Our chemicals and materials practice helps clients solve their most pressing strategic and tactical business challenges, around prominent issues such as environmental sustainability,  new-age chemicals and materials aligned to future needs and digitalization.
Helping industry leaders tackle the key issues impacting the chemicals and materials industry
Helping the industry stay ahead of the curve






Products for on-demand insider knowledge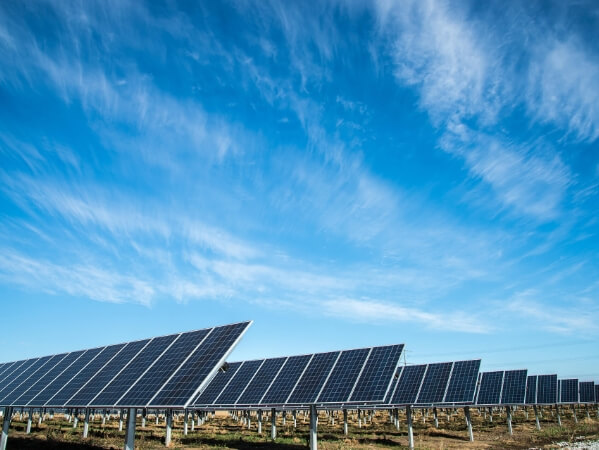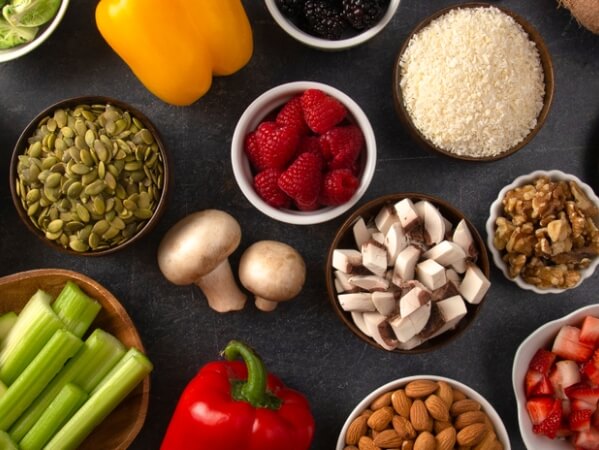 Our Clients
 Our long-standing clients include some of the worlds leading brands and forward-thinking corporations.