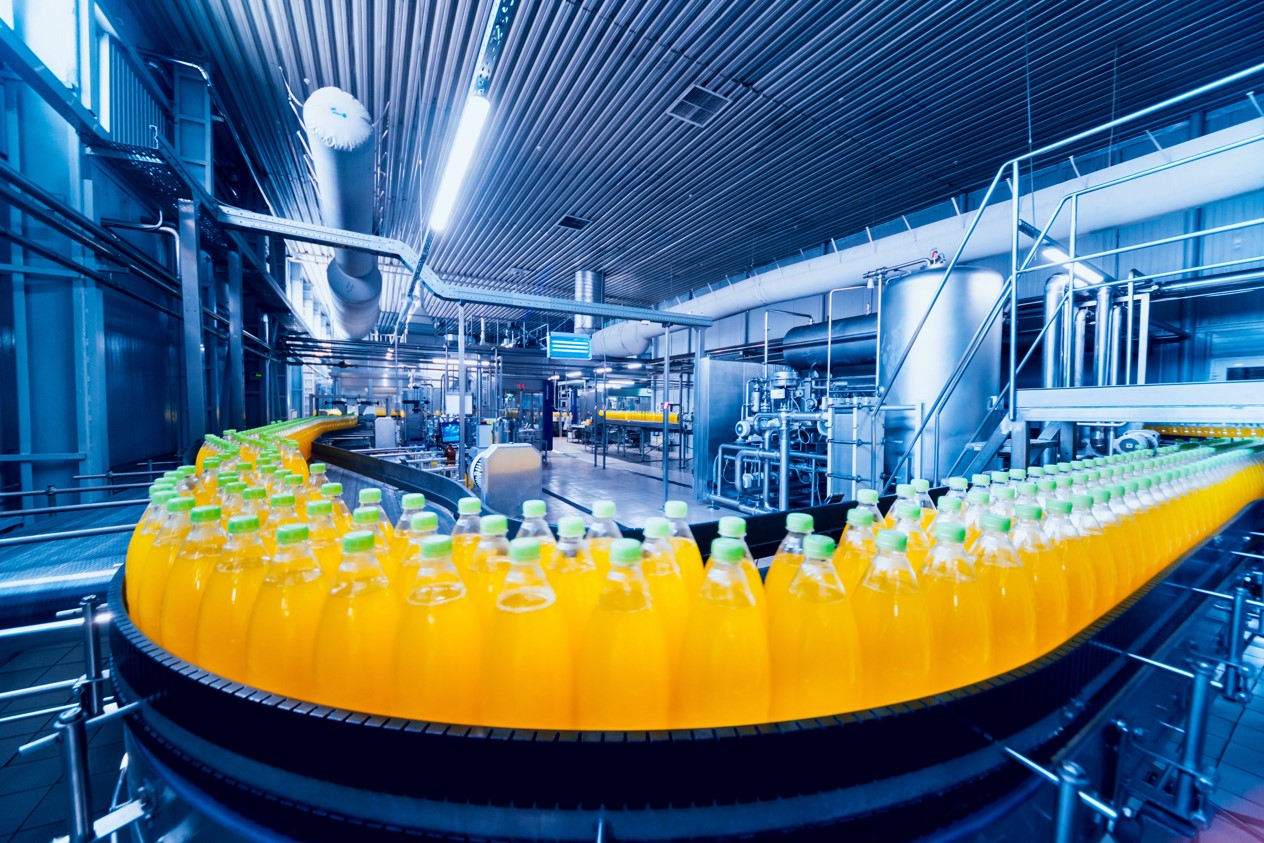 FutureBridge's Food & Nutrition Insider presents our Top 5 Technology Trend predictions that will be disrupting the industry in 2020.
The Food & Nutrition industry faces unprecedented change, with higher safety standards, stricter government regulation and ever-changing consumer tastes and preferences. As the industry continues to evolve, sector leaders are looking to transformative technologies and solutions to respond, adapt and grow.
By combining our in-house research and data analytics capabilities with our research team's deep domain and industry know-how in the food and beverage ecosystem we have identified 5 Technology Trends that will be shaking up the . . .
The content is restricted to premium users only.
Please
sign up
here to get access to all premium content on the website.