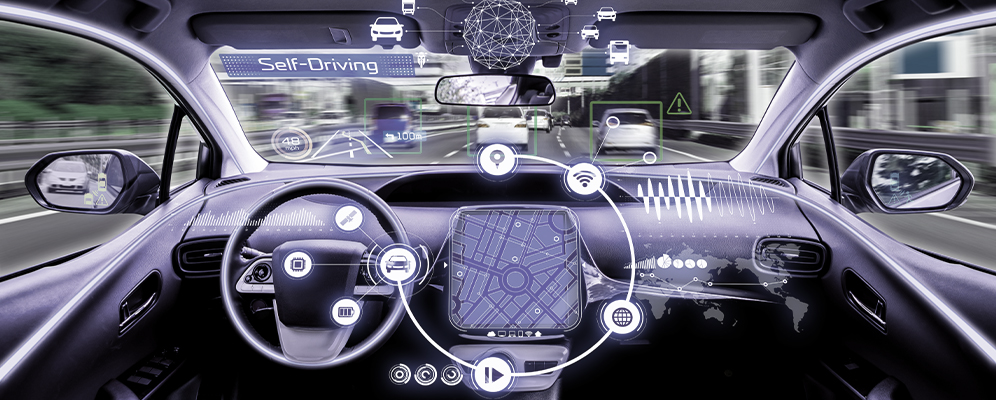 Driver and passenger experience are being transformed rapidly to reach a new level of safety, convenience, wellness and personalization, driven by the rapid digitalization of user interface, the progress in automated driving and the shift to electrified powertrains. The webinar answers the following questions:
- How mega-trends are changing User Experience and create new Unique Selling Points in In-vehicle Infotainment
- Monitor progress in the battlefronts for in-vehicle technology adoption
- Who's behind leading technologies and innovation . . .
Access the full-content and exclusive insights by registering to futurebridge.com.