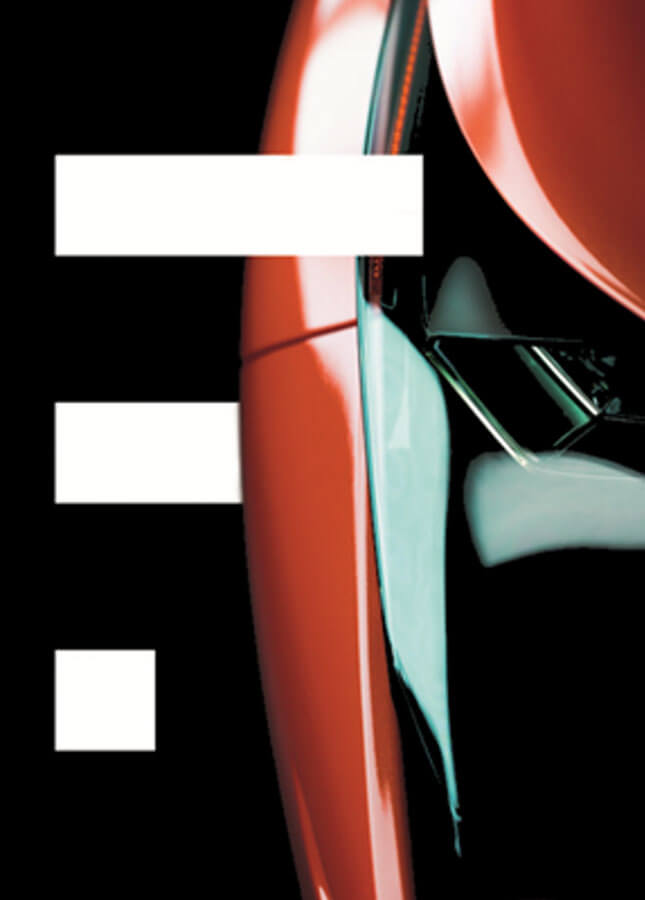 Diesel remains critical in car makers' power train mix to meet short-term emission goals as EVs penetration remains low. Therefore, demand for solutions to keep it relevant is increasing, especially for those who need an interim step to pure electrification. Could all of these lead to a situation that - Future Automobiles are Electric. Autonomous. Connected. And Diesel! Learn
- what "electrified future" means for the European automotive industry in 2020?
- which clean diesel solutions will be more prevalent over the next 5 years and why
- why diesel electrification is an interim e-mobility strategy to keep CI engines relevant
- about . . .
The content is restricted to premium users only.
Please
sign up
here to get access to all premium content on the website.