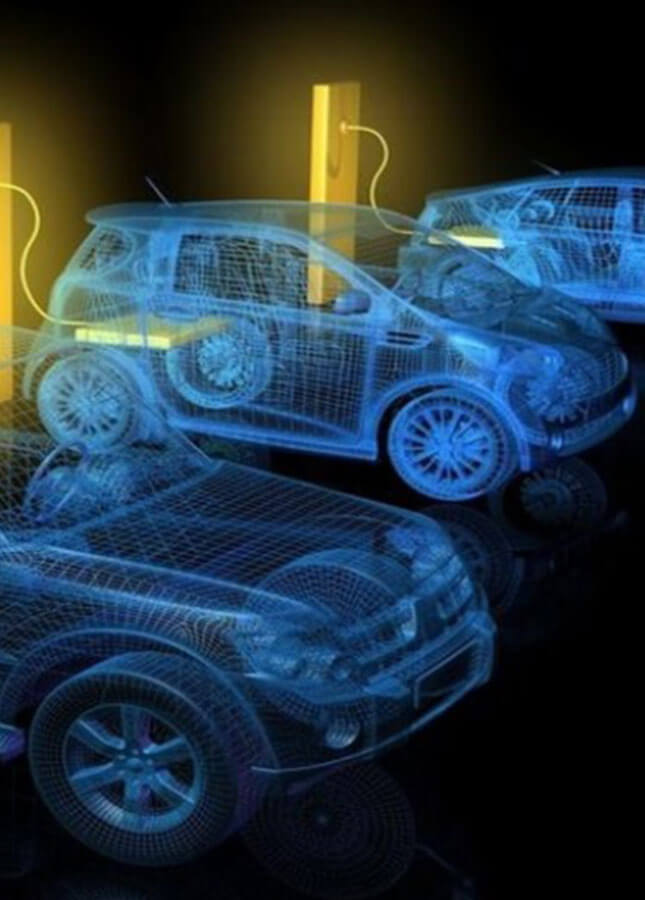 Advancements in the existing battery technologies would help towards faster charging but also could bridge the price premium of EVs. The on-going research in the battery industry is a reflection of persistent efforts to enhance the state of technology. ​These new battery technologies aim at increasing energy storage capacity, providing faster charging capabilities, and improving safety. In this webinar, our analysts explores:
– Who is driving the innovation of electrification and the change in consumer's perception?
– Who is leading in the supply side of batteries, alternative power trains & charging infrastructure?
– Which are the key technologies to unlock mass adoption of alternative power trains?
– How electrification of mobility fleets and business models around smart infrastructure are progressing?
Request Webinar
Thank you for your Interest. We will revert to you shortly.