Industrial Manufacturing
Propelling digital transformation of industrial machines and production
Bridging gap between today's challenges and tomorrow's opportunities
In an environment of digital technologies: IIoT, Blockchain, Digital Twin, 3D printing, XR, AI, Advanced Analytics will give rise to 'smart factories' and transform future products. High manufacturing product quality does not guarantee success in a global market which is now characterised by hyper-competition, coupled with concept of individualization and challenged by demand versatility and volatility.

Our industrial machinery and equipment practice leverages extensive experience of the ecosystem to help clients solve complex business challenges, and help respond to Digital transformation demands.
Helping industry leaders tackle key issues in industrial machinery and equipment sector
Capitalize on emerging opportunities in a competitive environment






Products for on-demand insider knowledge in a turbulent energy market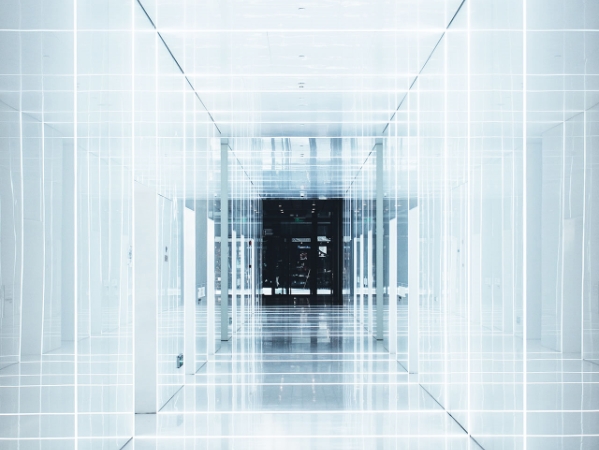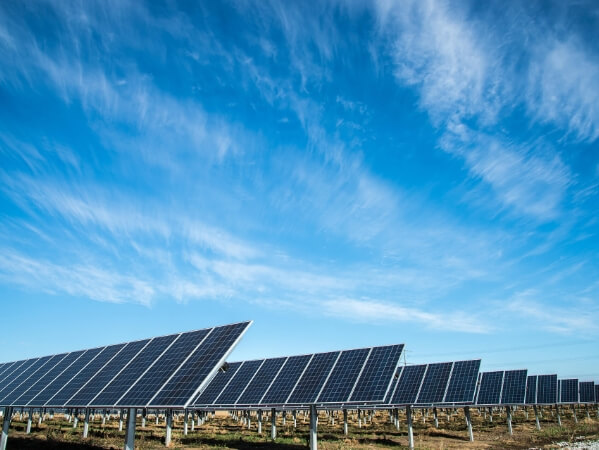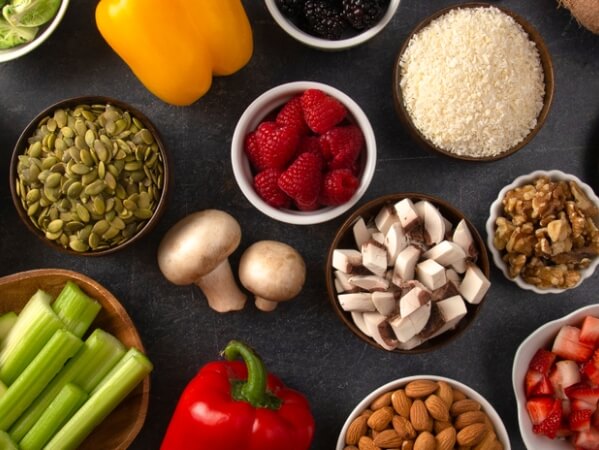 Our Clients
We work with a large number of clients globally, across a wide range of industries and sectors. A small selection can be viewed below.
Ready to talk to us about the challenges facing your business? Leverage the potential of the Future.