Electronics & Semiconductors
Revolution in connected world brought by technology evolution in electronics & semiconductor
IoT, AI and edge computing are reshaping next generation electronics
As microelectronics evolves at lightning speed, yesterday's business and revenue models are being redefined – as bold new technology solutions meet the escalating demands of data centres, autonomous vehicles, robots and handheld devices.  Challenges ranging from speed and efficiency, form factor, new materials and power consumption are being addressed by market players.
Our Electronics and Semiconductors team advises clients across segments in Automotive, Industrial, Robotics, Lighting, Telecom and Smart Homes, among others.
Unlocking the opportunities in the evolving area of electronics solutions
Our Solutions
Our solutions combine a unique blend of hyper customized on demand engagements, strategic programs and subscription based membership programs






Membership Programs
Subscriptions to our analyst backed hyper intelligence platform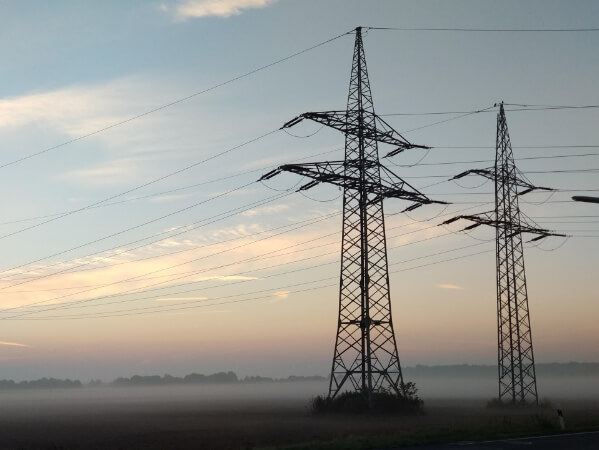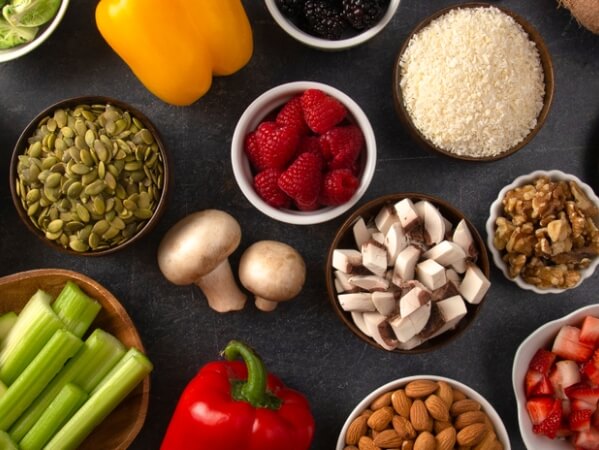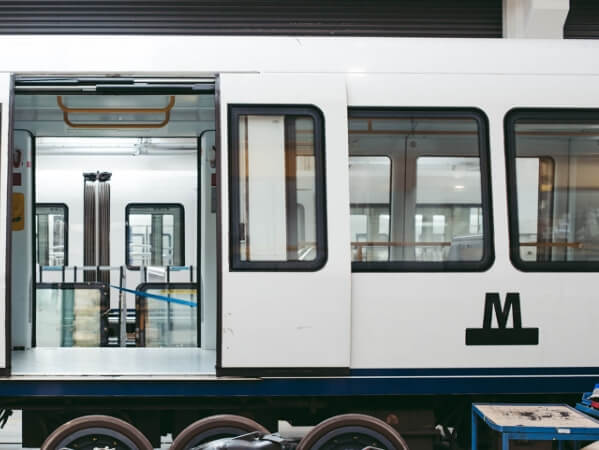 Our Clients
 Our long-standing clients include some of the worlds leading brands and forward-thinking corporations.
Talk to us about your key questions here to connect with our analyst for a no-obligation consultation.