CO2 Emission Regulations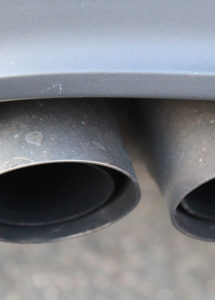 Automotive supplier wanted to understand current CO2 emission regulations and their impact on their existing and future product portfolio . . .
The content is restricted to premium users only.
Please
sign up
here to get access to all premium content on the website.
Request Case study
Thank you for your Interest. We will revert to you shortly.