Benchmarking of Service Offerings by Competitors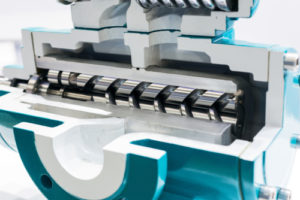 Client was looking to evaluate the services offered by 'oil injected' and 'oil free' screw compressor manufacturers, with an objective to effectively position their service offerings and possibly expand their market presence . . .
The content is restricted to premium users only.
Please
sign up
here to get access to all premium content on the website.
Request Case study
Thank you for your Interest. We will revert to you shortly.