Unmet Needs and Challenges in Personalized Medicine – Oncology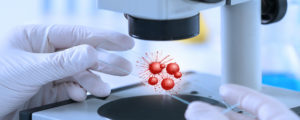 Cancer is a complex disease with a high economic burden and requires an effective treatment strategy. This evolving need for effective treatment is addressed by personalized medicine . . .
The content is restricted to premium users only.
Please
sign up
here to get access to all premium content on the website.
Request White paper
Thank you for your Interest. We will revert to you shortly.