Unmet Needs and Challenges in Personalized Medicine – Oncology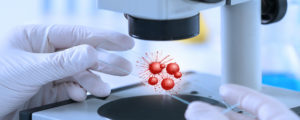 Cancer is a complex disease with a high economic burden and requires an effective treatment strategy. This evolving need for effective treatment is addressed by personalized medicine . . .
Access the full-content and exclusive insights by registering to futurebridge.com.
Request White paper
Thank you for your Interest. We will revert to you shortly.