Blockchain in Power and Utilities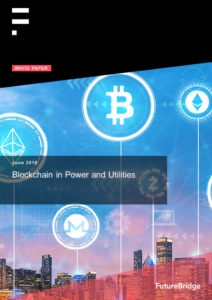 This white paper focuses on understanding of various applications of blockchain technology in Energy, Power and utilities sector including examples of pilot projects that are ongoing across the globe, and expected impact of blockchain in coming years . . .
The content is restricted to premium users only.
Please
sign up
here to get access to all premium content on the website.
Request White paper
Thank you for your Interest. We will revert to you shortly.