Aging Population_Impact on Healthcare & Its Management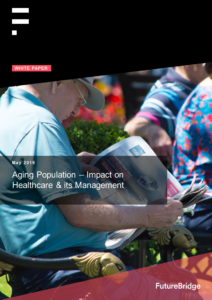 Rise in aging population is resulting in increased healthcare expenditure, as the elderly are prone to suffer from chronic conditions with acute episodes. The paper delves into the aspects of challenges posed by the health condition of elderly population and its impact . . .
The content is restricted to premium users only.
Please
sign up
here to get access to all premium content on the website.
Request White paper
Thank you for your Interest. We will revert to you shortly.