Solutions to propel
your business
The future is here, the opportunities are limitless
Harness your future now. And put it to work. How? Seeing your world through the twin lenses of commerce and innovation, we take the sharpest view of technology and its impact on businesses. Then we interrogate your challenges in depth and develop powerful ways to solve them.
Along the way, we unearth growth opportunities, uncover new markets and business models, enable collaboration, and lift the lid on transformative, disruptive tech. The results equip you to thrive in the volatile, complex, and ambiguous world of tomorrow.
We see the world differently; we examine the data and take a future-focused view. At FutureBridge, we're not restrained by conventional wisdom or yesterday's thinking.
We offer a unique fusion of hyper customized, on-demand engagements and subscription-based membership programs to give you a competitive edge. Informed by deep technological and commercial insights, our objective research, analytics, and technology adoption acumen is designed to be in sync with you – and built for progress.
Future of

Industry

Markets

Technology

Competition

Business Models

Regulations
Discovery and Understanding
Developing a future-proof business line; we help by answering your unknowns, challenging your view of what is possible, and by identifying linkages of emerging technologies with existing and new markets. Enabling you to achieve more, armed with the foresight you need to succeed.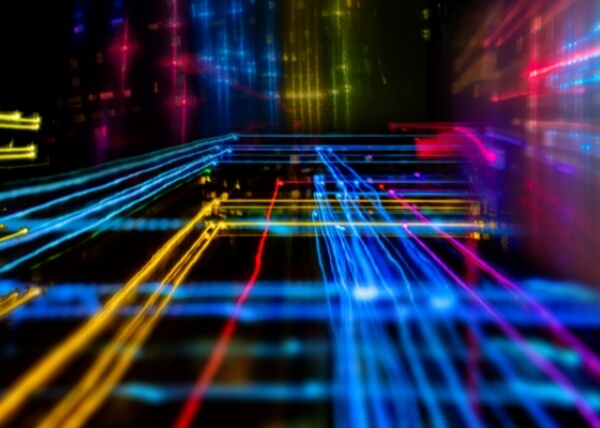 Scout and adopt the world's most impactful technologies
WhatNext, our core exponential technology membership program, is your lens on the new world. See how a dozen core exponential technologies like Artificial Intelligence, Blockchain, IoT, and 3D Printing are transforming business.
Our Clients
Our long-standing clients include some of the worlds leading brands and forward-thinking corporations.