Solutions to propel
your business
We see the world differently; we examine the data and take a future-focused view. At FutureBridge, we're not restrained by conventional wisdom or yesterday's thinking.
We offer a unique fusion of hyper customized, on-demand engagements and subscription-based membership programs to give you a competitive edge. Informed by deep technological and commercial insights, our objective research, analytics, and technology adoption acumen is designed to be in sync with you – and built for progress.
Future of

Industry

Markets

Technology

Competition

Business Models

Regulations
Discovery & Actionable Insights
Developing a future-proof business line; we help by answering your unknowns, challenging your view of what is possible, and by identifying linkages of emerging technologies with existing and new markets. Enabling you to achieve more, armed with the foresight you need to succeed.
Read more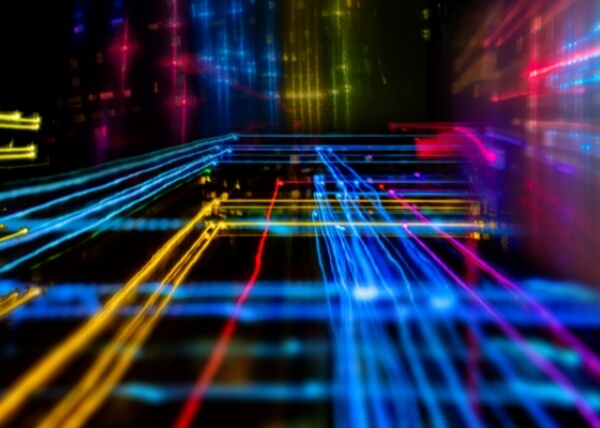 Foresight & Horizon Planning
Build a visionary outlook on horizon technologies and market scenarios and map the toolkit necessary to future-proof your business
Key trends
Early signals
Scenarios
Roadmaps
Tipping points
Technology scouting & Monitoring
Dissect the emerging and transforming technology space that offers new opportunities and threats for your sector and organization
Technology Intelligence
Idea Funnel Management
Technology Landscapes
Techno-commercial
Benchmarking
Digital and platform technologies
Opportunity Identification
Uncover your growth opportunities that leverage complementary assets effectively and enable innovative engagement options
Unexplored & under-served markets
Market adjacency
Unmet needs & whitespaces
Use-case mapping and novel applications
Business model innovation
New ecosystems & partners
Market Assessment
Determine the market dynamics and demand scenarios that will impact your time-to-market and potential return on investment
Market potential & outlook
Short-mid-long-term scenarios
Global & regional market landscape
Buying trends
Voice-of-customer
Regulations
Competitive Intelligence
Inform your strategy with industry benchmarks and competitive best-practices and avoid costly and predictable missteps
Competitor assessment & analysis
Benchmarking
Supplier scouting
Pricing and Product placement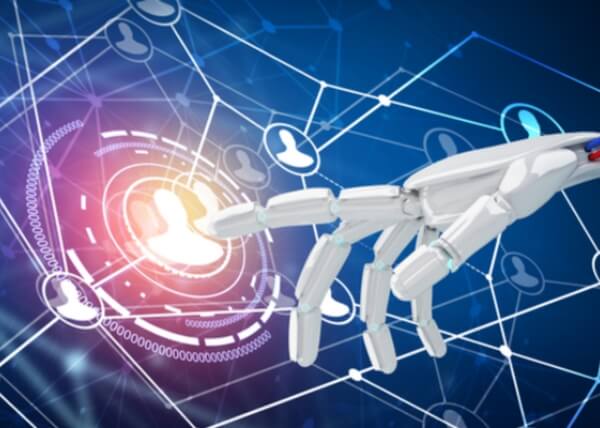 Positioning and Strategy
Make Informed Selections. Develop Game Plans: We leverage deep rooted techno-commercial insights and work together in developing action plans to help you meet your strategic business objectives.
Read more
Implementation & Driving Disruption
We drive change by helping you adopt external technologies to solve your existing problems, align with your strategic focus areas, and be the disruptor to create new markets, new opportunities, and new business models
Read more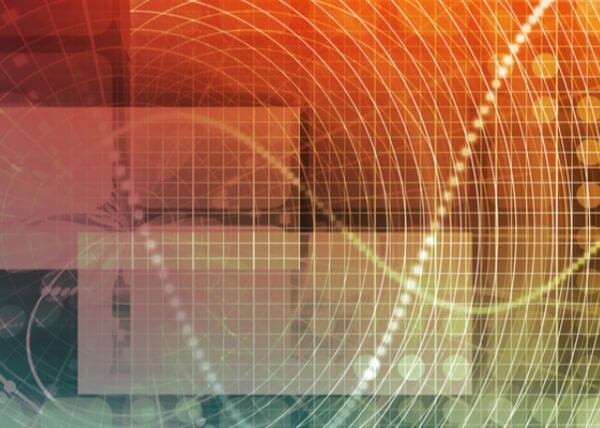 Scout and adopt the world's most impactful technologies
WhatNext, our core exponential technology membership program, is your lens on the new world. See how a dozen core exponential technologies like Artificial Intelligence, Blockchain, IoT, and 3D Printing are transforming business.
Our Clients
Our long-standing clients include some of the worlds leading brands and forward-thinking corporations.
Talk to us about your key questions here to connect with our analyst for a no-obligation consultation.