Industry Pulse – Passenger Monitoring Trend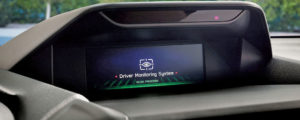 Technology innovation, breakthrough research, and startup activity in empathetic systems, bio-metric recognition, and others are explored in this Industry Pulse by FutureBridge's Mobility Insider Analysts . . .
The content is restricted to premium users only.
Please
sign up
here to get access to all premium content on the website.
Request Industry Pulse
Thank you for your Interest. We will revert to you shortly.