Technology landscape & Future Outlook Alternate Fuels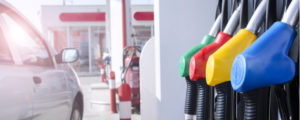 A leading automotive OEM wanted to understand current state-of-art alternate fuel technologies / advanced technology vehicles under research and development . . .
The content is restricted to premium users only.
Please
sign up
here to get access to all premium content on the website.
Request Case study
Thank you for your Interest. We will revert to you shortly.