Technology Evolution: ADAS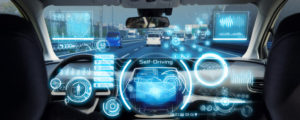 Global leader in driveline, chassis, mechatronics wanted to understand the landscape of ADAS technologies, and, how they are expected to evolve for future functionalities in medium to long term . . .
The content is restricted to premium users only.
Please
sign up
here to get access to all premium content on the website.
Request Case study
Thank you for your Interest. We will revert to you shortly.