Tech and Competitor Assessment For Biomass Pyrolysis Oil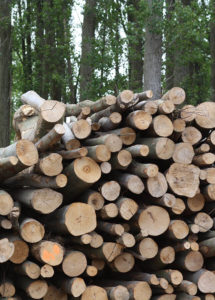 Oil & Gas player was interested in evaluating biomass pyrolysis route for production of transportation fuels, and wanted to evaluate different technologies in this area . . .
The content is restricted to premium users only.
Please
sign up
here to get access to all premium content on the website.
Request Case study
Thank you for your Interest. We will revert to you shortly.