Opportunity Analysis: Emission Reduction Technologies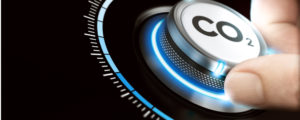 A leading manufacturer of clean air products and systems needed to identify and assess economic feasibility of technologies & solutions which will curb emissions and meet regulatory requirements in the coming 5 -10 year time frame . . .
The content is restricted to premium users only.
Please
sign up
here to get access to all premium content on the website.
Request Case study
Thank you for your Interest. We will revert to you shortly.