Mobility Business Models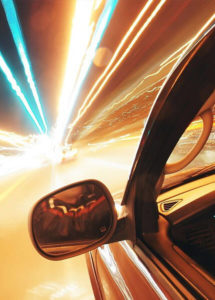 Leading automotive OEM wanted to study start-ups in the automotive industry to understand different types of new mobility business models being explored by various players . . .
Access the full-content and exclusive insights by registering to futurebridge.com.
Request Case study
Thank you for your Interest. We will revert to you shortly.