Market Access for Companion Diagnostics in Europe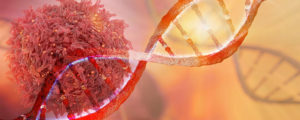 Global healthcare company was interested in understanding the European companion diagnostics (CDx) market, as well as market access strategies in Europe which could be implemented for co-development of Rx-CDx to guide investment decisions and commercial success . . .
Access the full-content and exclusive insights by registering to futurebridge.com.
Request Case study
Thank you for your Interest. We will revert to you shortly.