Ecosystem, Technology Trends and Supply Chain Analysis Additive Manufacturing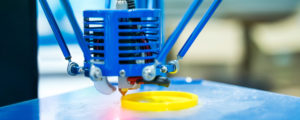 Client who is a leading material supplier wanted to identify what was the supply chain with respect to additive manufacturing as well as the cost of manufacturing for each product family in the end market . . .
The content is restricted to premium users only.
Please
sign up
here to get access to all premium content on the website.
Request Case study
Thank you for your Interest. We will revert to you shortly.