Competitor Intelligence For Float Over Techniques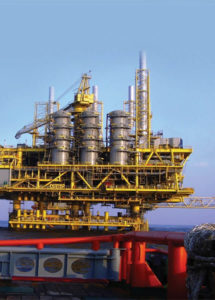 Investigation on technological advances in float over solutions with specific focus on strand jack technique and competitors' activity in the domain of float over solutions . . .
The content is restricted to premium users only.
Please
sign up
here to get access to all premium content on the website.
Request Case study
Thank you for your Interest. We will revert to you shortly.