Case Studies
ADAS Features Validation Strategy
To define it's testing and validation offerings strategy for the automated vehicle segment, the client wanted to understand the current and emerging landscape of solutions across tool-chain for ADAS/AV system validation & testing. Further, the client also wanted to align & develop the internal capabilities required to explore the market.
Client success details
The engagement helped the client define a strategic roadmap for offering testing and validation services for ADAS/AVs. Following overarching business questions were answered through the engagement

As the ADAS technologies improve and start to penetrate market, the need to validate & test new ADAS features and hardware also increases simultaneously.
What are different tools & techniques for validation of ADAS features?
How do they compare with each other on features, capabilities, popularity?
What has been OEM strategy with regards to ADAS validation tools?
What is the current and expected value chain for these activities?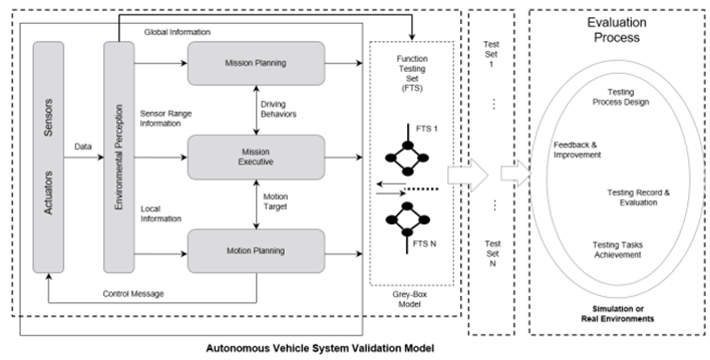 FutureBridge conducted extensive primary and secondary research across OEMs, suppliers, simulation solution providers, validation & testing service providers. The output included
State of the art of current applications
Solution Architecture
Driving & Limiting Factors
Market adoption trends and competitor trends
Value chain structure for available solutions
FutureBridge further analyzed the primary and secondary research findings to find attractive solutions that the client can offer for validation and testing of ADAS/ Avs.  The engagement has helped the client define their future roadmap for testing and validation solutions for Automated vehicles in Germany and China. The client's roadmap includes capability ramp up through internal training as well as through partnerships.