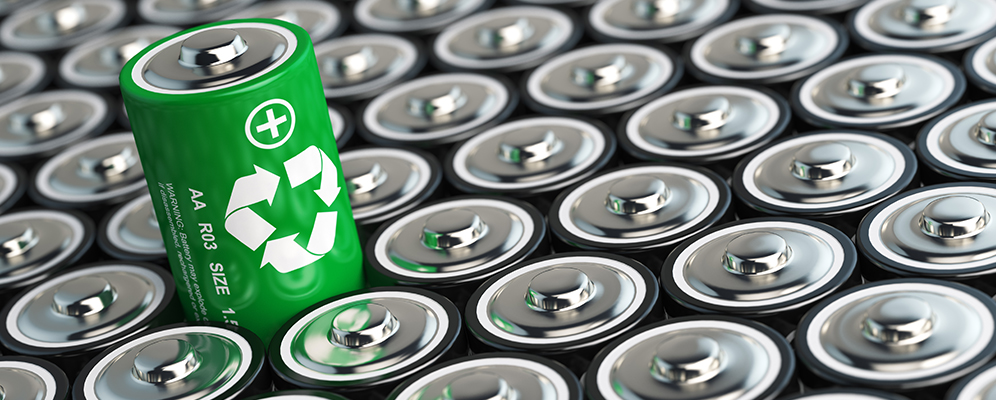 The automotive industry is on a quest to limit its impact on the environment and transform automotive mobility into a sustainable mode of transport with the development of electric vehicles. Battery Electric Vehicles (BEVs) use electricity stored in a battery pack to power an electric motor and run the automobile. Batteries are recharged using electricity either from a wall socket or a dedicated charging unit.
As batteries form a critical part of electric vehicles, a majority of OEMs are working rigorously, either individually or in collaboration with battery manufacturers, to develop innovative and efficient automobile batteries.This is leading to a huge boom in R&D investments in the automotive industry.
There are different types of batteries such as lead-acid, Nickel Metal Hydride (NiMH), and sodium (zebra), which have been implemented in BEVs; however, the lithium-ion battery is the most prominent choice of automobile manufacturers.
Though the market outlook for lithium-ion batteries appears to be quite promising, next-generation lithium-ion technologies, such as solid-state electrolyte lithium-ion batteries, seem to be the upcoming candidate in this field.
Electric vehicle OEMs are focusing on challenges that need to be addressed to unlock the full potential of batteries in EVs. A few of the major concerns are safety, durability, performance, and charging time.
Multi-billion dollar investments have been announced across the automotive ecosystem. Existing battery manufacturers, electric vehicle OEMs, and chemical companies are investing in electric vehicle battery manufacturing. A few of the key investments are listed as follows: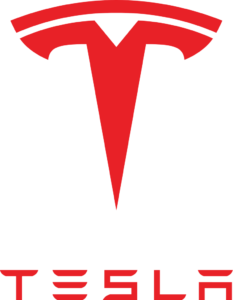 Tesla and Panasonic have planned a 36 GWh gigafactory for 2020 as a part of $6 billion investment. According to this agreement, Tesla will prepare, provide, and manage the land, buildings, and utilities, whereas Panasonic will manufacture and supply cylindrical lithium-ion cells and invest in the associated equipment, machinery, and other manufacturing tools based on their mutual approval.
Daimler is planning to buy $23 billion worth of battery cells by 2030, as the maker of Mercedes-Benz is preparing dozens of electric and hybrid vehicles in the market. The company has been ramping up its electric vehicle offensive for years now, an effort that has included the development of a heavy-duty electric truck. The company further plans to spend $1.2 billion to develop global battery production and invest in an electric charging company, ChargePoint.
CATL of China announced a $2 billion investment to build 2 battery plants of more than 24 GWh capacity. New assembly lines would increase the CATL production capability and make it the world's largest electric vehicle battery cell manufacturer ahead of Tesla, Warren Buffett-backed BYD in China, and South Korea's LG Chem.
Samsung SDI is on the verge of $450 million investments into BYD for making batteries in electric cars.
Conclusion:
Improved battery technologies, especially in areas such as cost and energy density, will make batteries suitable for mainstream applications. With the increasing demand for battery technologies in the EV market, the overriding driver for success is cost. This has led to a concentrated focus on reducing costs of lithium-ion batteries by scalping up manufacturing. The current scenario predicts that innovations in next-generation lithium-ion technology will result in the development of solid-state electrolyte lithium-ion battery for EV application over the next 10-15 years.
It will be interesting to study the market outlook, challenges in energy storage, and alternatives to lithium-ion in the near future.