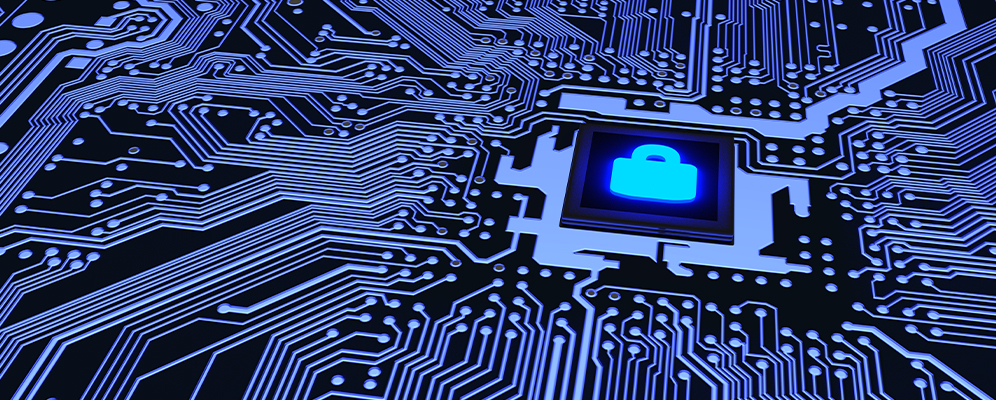 Public Blockchain – Ambrosus
The Swiss startup, Ambrosus, is an example of a decentralized public blockchain. The Ambrosus Network (AMB-NET) is operated by a diverse number of masternodes, each in charge of fulfilling a different yet necessary function. Apollo Nodes validate transactions, Hermes Nodes bundle data onto the network, and Atlas Nodes secure and store such data. While a company can decide what kinds of data they wish to put onto the Ambrosus Network, all the meta-data of a particular product will be publicly available for any person to analyze via the Ambrosus explorer.
To date, Ambrosus has partnered with companies, such as PREMIUM Goods, a Madagascar Bourbon Vanilla Producer, Nongshim Data Systems for beef traceability, as well as other companies, such as H!VE Honey.
Pros: Trustless, Secure, Open & Transparent
Cons: Slow, Energy Intensive, Lack of Privacy, Scalability Concerns
Private Blockchain – IBM
IBM, a multinational IT company, set up Food Trust to allow suppliers, food retailers, and consumers view and share food data through a private blockchain system with parties they know and trust. IBM built Food Trust, in collaboration with global food companies, such as Nestle. The design point is that the data and insights remain with respective companies. From this standpoint, the IBM blockchain is merely a logistics solution: any guarantee of consumer trusted information is withheld by companies.
Since launching Food Trust in October 2018, IBM has attracted over 80 brands and has generated over 8 million transactions in its supply chain management system. IBM Food Trust is one of the most active blockchain solutions on our Insider database with monthly developments and partnerships among players across the supply chain. Most recently, Raw Seafoods (US) and BrightFarms (US) partnered with IBM Food Trust to utilize the blockchain platform for increasing efficiency and reducing fraud and food waste.
Pros: Scalable, Fast
Cons: Lower Security, Trust is Needed, Centralization
Two Very Different Solutions
Whether food and beverage players choose to partner with an emerging public blockchain solution, such as Ambrosus, or rest assured with higher security measures for private ones, the potential of blockchain technology for this industry remains vastly untapped.
At present, private blockchains come out on top as a company that has more control over their data and the ability to inhibit access to specific individuals. However, as security measures for public blockchains become stronger and open new paths to commerce, their value will increase and create a shift, thereby resulting in a decline in private blockchains.
In a bid to bring out the best from both solutions, making a hybrid model that uses a decentralized structure combined with centralized elements could be a viable solution for businesses moving forward. However, in the end, it will essentially depend on the objectives and goals for the use of blockchain technology within a particular company.