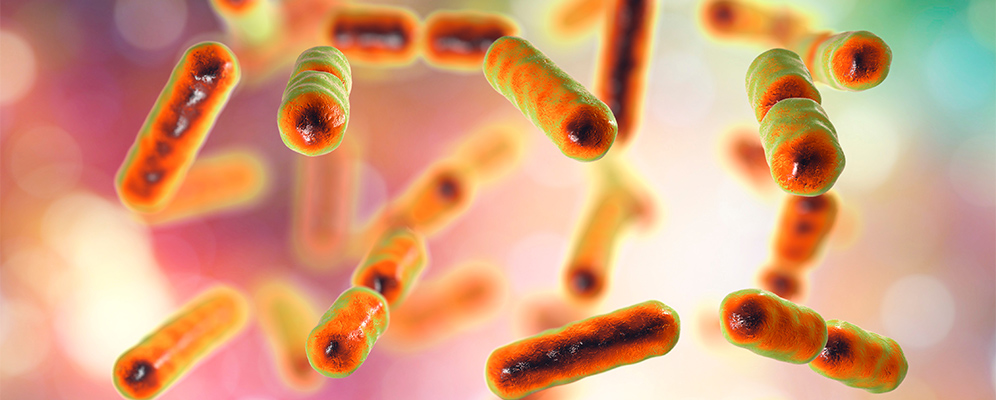 As ADM and Danone focus on microbial proteins, we will map out some of the key drivers and developments occurring in this space at present.
By 2050, the world's population is predicted to reach 10 billion. Innovative companies are using technology – not animals – to build a new food system to feed this rapidly growing population, thereby rethinking and reimagining the way we eat food for the better.
The use of alternative proteins offers an ideal solution to a more sustainable food production system. Customers are ready to embrace this trend but will do so if taste, texture, and health remain uncompromised.
As plant proteins such as pea and chickpea move into the mainstream, their challenges in application remain. Manufacturers must achieve scale and keep costs low while at the same time retaining the nutrition, taste, and texture qualities that consumers expect. While the plant protein segment remains a dominant solution provider for this trend, we are witnessing a new wave of alternative protein sources that come to life.
Lower environmental footprint compared with other plant or animal‐based alternatives
Time has come to re‐assess the current potentials of producing protein‐rich feed or food additives in the form of algae, yeasts, fungi, and plain bacterial cellular biomass, producible with a lower environmental footprint compared with other plant or animal‐based alternatives. A major driver is the need to no longer disintegrate but rather upgrade a variety of low‐value organic and inorganic side streams in the current non‐cyclic economy.
Microbial protein is generally referred to as Single Cell Protein (SCP), although some of the producing microbes, such as filamentous fungi or filamentous algae, maybe multicellular. SCP is currently produced from a limited number of microbial species, particularly when considering human consumption. The range of sources for SCP used in animal feed is broader than those approved for human consumption. Products derived from algae, fungi (including yeast), and bacteria are already in use or are under development.
Rethinking the alternative protein space
Several biotechnology start-ups and research institutes are exploring ingenious fermentation and genetic recombination technologies. Based on our coverage of alternative proteins in the Industry Insider Membership program, we will spotlight some of the key players innovating in this space.
Perfect Day is a US start-up that develops animal-free dairy proteins by fermentation technology using specific microflora. The company produces casein and whey proteins, usually found in cow milk. In 2019, Perfect Day teamed up with ADM to develop and commercialize its animal-free dairy proteins and even launched vegan and lactose-free ice-cream line using microbial fermentation technique.
Solar Foods is a Finland-based company that has developed a novel technology that utilizes an environment-friendly, proprietary bacterial fermentation process for the production of Solein. The end-product contains 50% protein content, 5-10% fats, and 20-25% carbohydrates. It was developed along with the VTT Technical Research Center of Finland and Lappeenranta University of Technology.
Calysta, Inc. has a proprietary fermentation process wherein gases are mixed in a fermenter with non-GMO methanotrophs. These organisms feed on methane as their energy source and further proliferate. The cells contain 70%-72% protein by weight. FeedKind Protein products developed are solely meant for animal feed applications. Calysta has received backing from investors, such as Mitsui & Co. of Japan and Cargill, Inc.
Moving forward with microbial proteins
Microorganisms can widen the view of protein sources beyond plants and animals to include new and innovative products.
The use of microbial protein as food has several advantages over conventional proteins. Microbial proteins are a good source of vitamins, carotenes, and carbohydrates. Additionally, microbial proteins can be produced under normal settings. Thus, land shortage and environmental limitations (such as drought or flood) cannot be a bottleneck in microbial protein production.
Although microbial protein provides a relatively small proportion of current human nutrition, the rising global demand for proteins is likely to make SCP increasingly important.
We expect this production method to become accepted as a safe and standard technology, and believe that its success will be of great importance for achieving a healthy and sustainable future of the food supply.