Industry Pulse – Hydrogen Infrastructure and Storage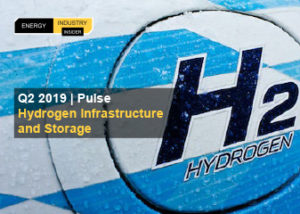 This Executive Lens from FutureBridge Mobility Insider provides key takeaways from technology solutions for lidar, radar, camera and HD maps . . .
The content is restricted to premium users only.
Please
sign up
here to get access to all premium content on the website.
Request Industry Pulse
Thank you for your Interest. We will revert to you shortly.