Partner Identification of HEMS Solution Provider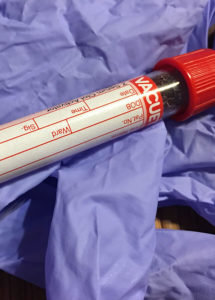 Major utility player explored new technology trends in Home Energy Management Systems (HEMS) and Energy Storage Solutions (ESS), and potential partner in the same space . . .
The content is restricted to premium users only.
Please
sign up
here to get access to all premium content on the website.
Request Case study
Thank you for your Interest. We will revert to you shortly.