Customer Analysis for Gum Acacia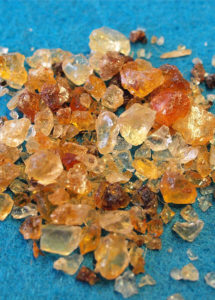 Global ingredient solutions provider sought deeper insights on customer purchase criteria for Gum Acacia . . .
The content is restricted to premium users only.
Please
sign up
here to get access to all premium content on the website.
Request Case study
Thank you for your Interest. We will revert to you shortly.