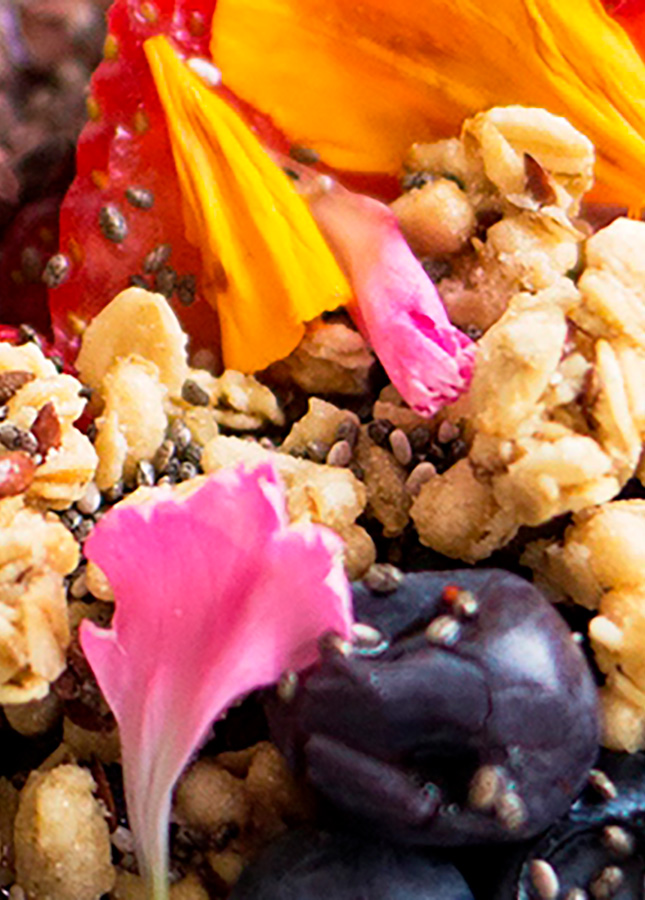 Our analyst focusses on questions related to superfoods future:
- What's driving the shift towards inclusion of nutritious functional food ingredients?
- Who are the players embracing these ingredients in their products?
- Where to look for leading technologies and disruptive innovations in this space . . .
The content is restricted to premium users only.
Please
sign up
here to get access to all premium content on the website.