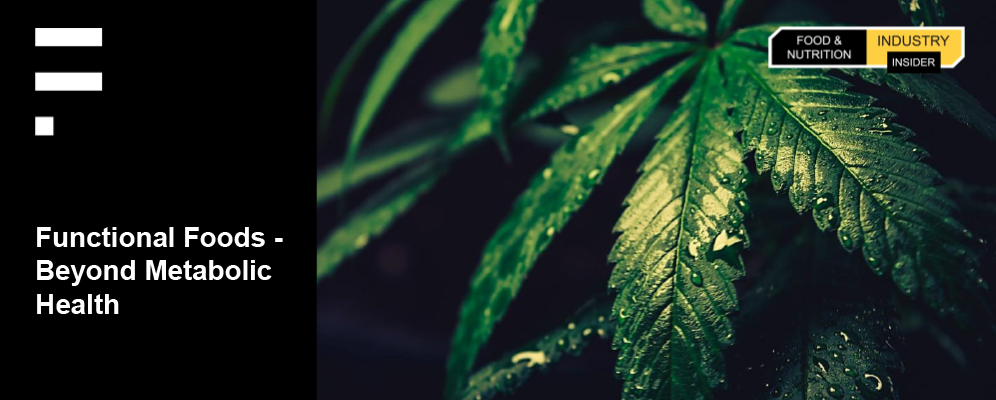 This Food & Nutrition Industry Pulse on the Trend Functional Foods - Beyond Metabolic Health explores the latest updates on key players and market insights . . .
The content is restricted to premium users only.
Please
sign up
here to get access to all premium content on the website.
Request Industry Pulse
Thank you for your Interest. We will revert to you shortly.